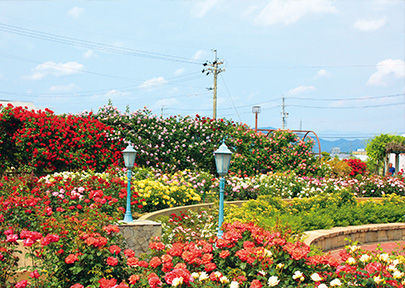 This is a representative park of Ono Town, which is the largest producer of rose plants in Japan. You can enjoy brightly-colored and fragrant roses from May through November.
Contact

Construction and Water Supply Division, Ono Town Office
TEL

0585-52-9875
Access

Short way from Meihan Kintetsu Bus's "Minami-shomae" bus stop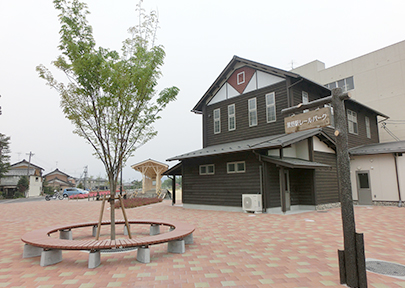 This is a theme park retaining the original atmosphere of the station building and platform of the former Kurono Station on the closed Nagoya Railroad line.
Contact

Kurono Station Museum
TEL

0585-32-5001
Access

2 minutes' walk from Gifu Bus's "Kuronohachiman-cho" bus stop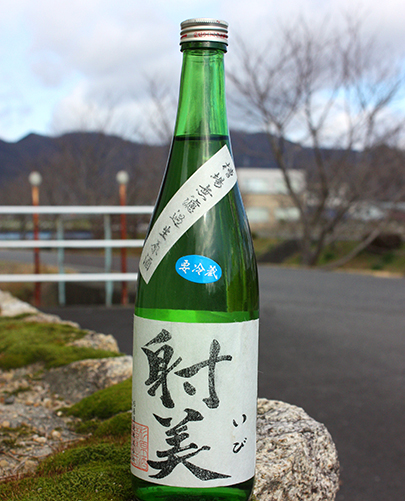 This is sake created with enthusiasm in the smallest sake brewery in Japan. It has a mild and fruity taste.
(Manufacturer)
Contact

Sugihara Sake Brewery
TEL

0585-35-2508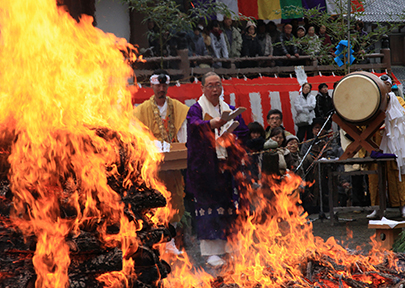 This is a temple built more than 1,200 years ago. It has the image of Godaison (five great wise kings), one of Japan's national treasures, as well as various other cultural properties.
Contact

Kiburi Temple
TEL

0585-32-0078
Access

30 minutes' walk from Tarumi Railway, Oribe Station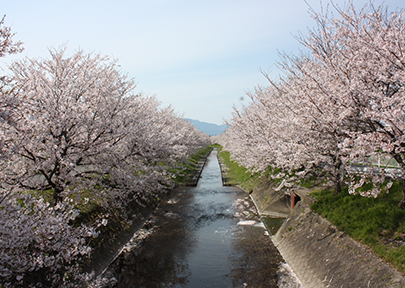 This is a famous spot for cherry blossoms in Ono Town. There is a row of cherry trees such as Shidarezakura and Someiyoshino along Hanada River.
Contact

Tourism and Regional Promotion Division, Ono Town Office
TEL

0585-34-1111